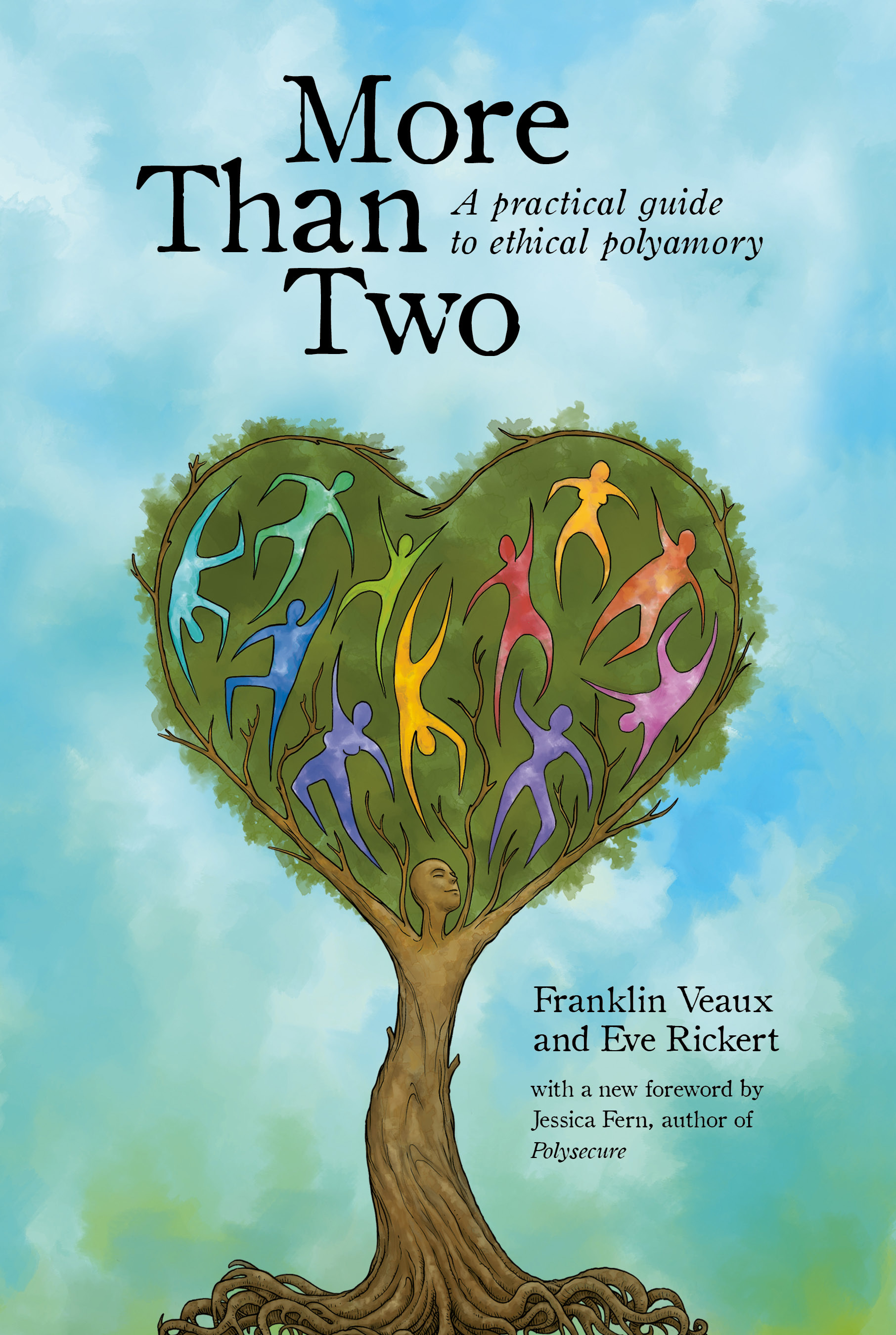 The book More Than Two: A Practical Guide to Ethical Polyamory, one of the books I co-authored, was published in September 2014 by the press I co-founded, Thorntree Press. A supplementary title, Polyamory and Jealousy: A More Than Two Essentials Guide, was published in January 2016.
In February 2021 I acquired full ownership of Thorntree Press, and in September 2022 I moved my publishing operations to Canada and re-opened as Thornapple Press, with a trimmed-down backlist and a focus on Canadian authors.
In January 2023, as part of a global settlement, I acquired full copyright to More Than Two and Polyamory and Jealousy, and I am currently working on revised editions, scheduled for late 2023 (Nonmonogamy and Jealousy, formerly Polyamory and Jealousy) and late 2024 (More Than Two). I am now the sole financial beneficiary of all sales of these books. The Relationship Bill of Rights from More Than Two has been released into the public domain.
Apart from royalties paid to authors, salaries paid to employees and payments made to subcontractors, I am the sole financial beneficiary of Thornapple Press and its titles.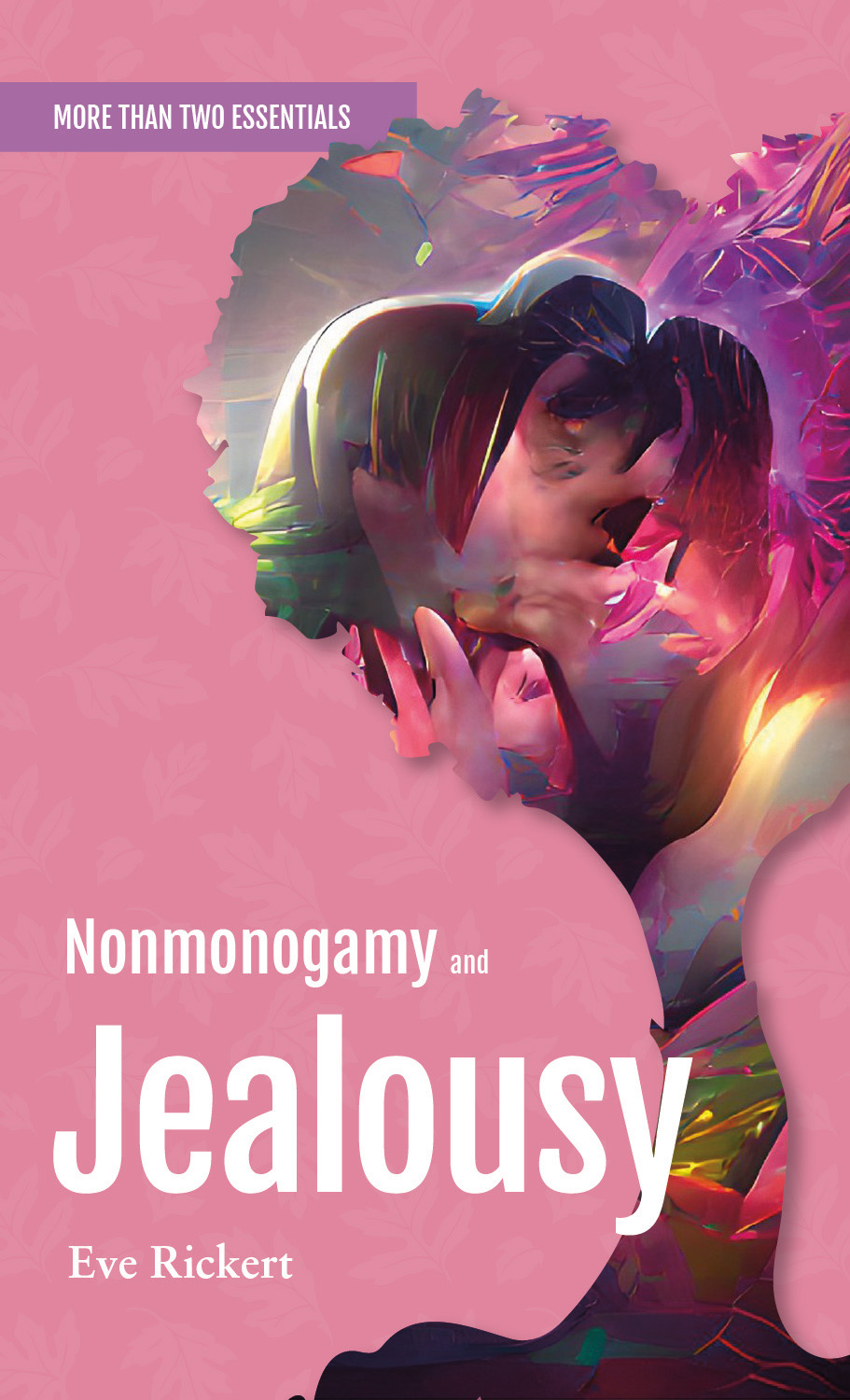 More Than Two Essentials is the name of a series of books I am curating by Canadian authors on focused topics in nonmonogamy. I am the exclusive owner of the URL morethantwo.ca and all content located there, as well as all social media accounts associated with the book More Than Two: on Facebook, Instagram, Twitter and Youtube. These sites are managed by Thornapple Press personnel, including me.
Thornapple Press, through its parent company Talk Science to Me Communications Inc., holds trademarks (applications pending) for the mark MORE THAN TWO for books, ebooks and audiobooks in the USA, and for books, ebooks, audiobooks, websites and social media in Canada.
Neither I nor any of these properties have any association with the American website bearing the same name. I did not contribute content to that site, and that site shares no content with the book More Than Two, which was entirely original work developed collaboratively in 2013–14.
Questions about the More Than Two properties I own may be directed to press at thornapplepress dot ca.